This is where you'll find our ebooks, webinars and resources that you can download and call your own.  We often create these ebooks so that you have a one-stop-shop of recipes that we think will be the most helpful as a collection, and we ALWAYS include some extra goodness in there that you won't find on the website.  
And we get it… As much as we can try and create a collection of recipes that suit some common family food situations, there is never a one size fits all.  If you have something in mind that you're looking for to suit your families needs (you know, the nut free, gluten free vegan who eats wild caught salmon on Tuesdays kind of thing), we totally hear you, and we're more than happy to create you your very own ebook… Just drop us a line and let us know what you're looking for!!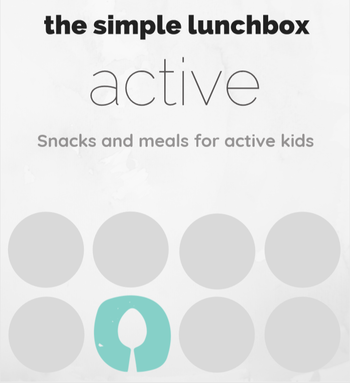 Heads up that when you click to have a better look, or to purchase an item, you'll be directed to The Health and Wellbeing Studio website to download. The Health and Wellbeing Studio is the clinic that founder and naturopath, Bree, practices from.  Feel free to have a wander around whilst you're there for more family friendly recipes and health information.
The Simple Lunchbox
The Simple Lunchbox is ever-changing and growing. Check in with us for simple, healthy lunchbox inspiration to nourish your little ones, navigate health hurdles and help to grow happy, healthy and resilient kids
Naturopathy Appointments
For additional, personalised support, book online for a naturopathy consultation here.