The Simple Lunchbox is available to help you navigate nutritional requirements, share simple recipes and meal ideas, and work with you to create healthy meals and lunchboxes for your family, every day.
Naturopathy consultations available online, or in person at Just Healthy, Heathmont VIC.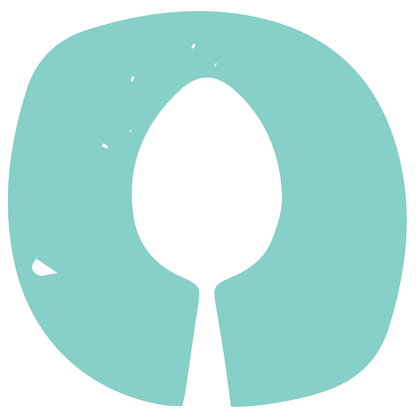 Complimentary 15-minute chat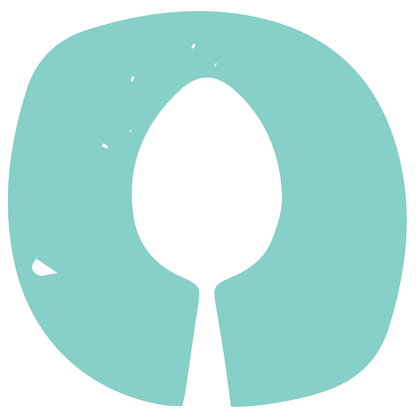 Initial Consultation (60 mins)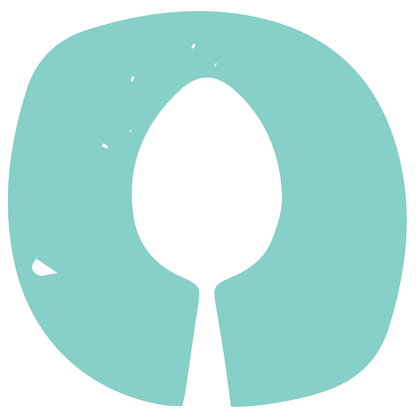 Treatment Plan and Report of Findings (2nd consult, 40-minutes)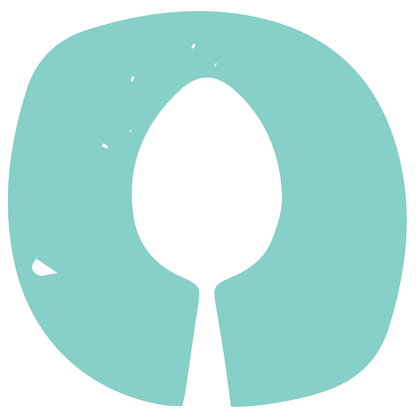 Follow Up Consultations (30 mins)
Personalised Meal Plans
COMING SOON…
Not quite ready for a naturopathic consultation, but would like to tweak your eating plan?
Let me take the frustration out of coming up with your family's meals for the week – what will they eat, what do I need to buy, how do I make it, do I have time? We've got you covered. You'll receive a comprehensive online questionnaire about the way your family like to cook and eat, your likes and dislikes, any allergies or intolerances, and health goals you'd like to achieve, and I'll put together a personalised, 7-day meal plan, just for you, including recipes and shopping lists.
Have a question, comment, feedback or would like to know more? 
We'd love to hear from you!