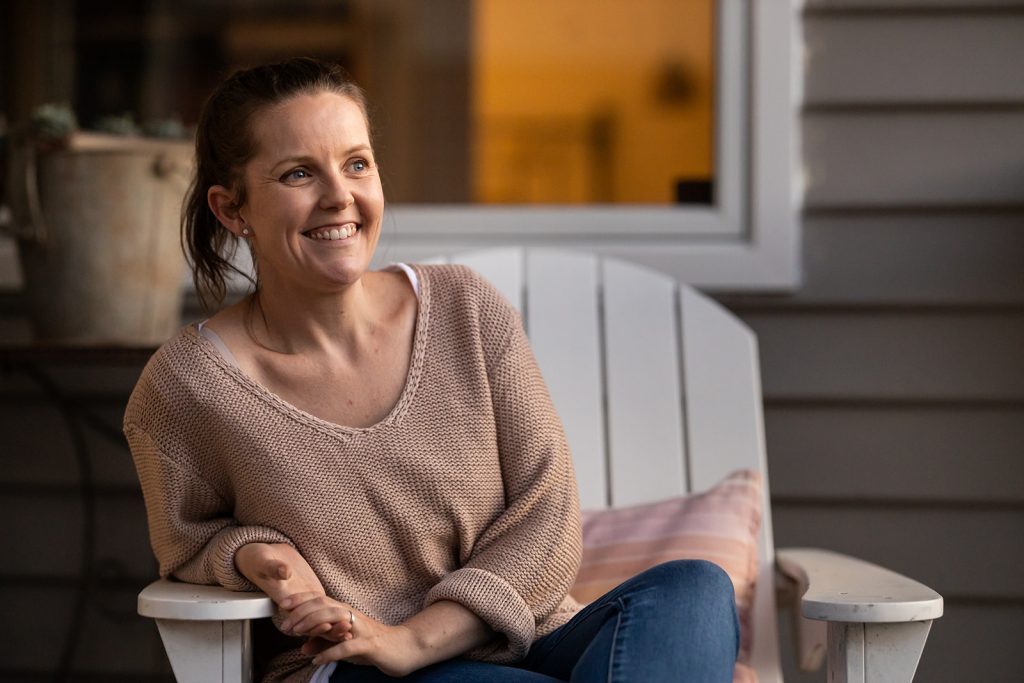 As a qualified naturopath and mum of my two little loves, I understand the desire to nourish your family with real food.  To help fuel the growing bodies and minds of your kids with the best possible sustenance.  But I'm also looking out for you…
I see your crazy calendar.  I've felt the dread of having to find the inspiration and motivation of preparing another snack, another lunchbox, another dinner.
I am here to guide you with evidence-based insights, practical tips and plans, and delicious food ideas that will delight your little ones while prioritizing their health, take the stress out of creating balanced meals for your family, and to support you in caring for yourself too.
Want to know more?  Click here.
Naturopathy offers a holistic approach to wellness.  Its foundation is built upon the importance of healthy food, clean fresh water, sunlight, exercise, nature and mindfulness as medicine.  Naturopathy uses evidence based nutritional and herbal supplementation to help support the body to heal itself and optimise wellness and vitality.
A naturopath will work with you and your child to investigate and understand the cause of an imbalance or illness as well as working with the symptoms that are experienced.  The goal is to help to empower you with dietary and lifestyle advice that can be incorporated into daily life and have a positive impact on the health and vitality of your family.  An understanding of what can fuel our bodies in a way that is fundamental to good health and can set us up for life.
In today's fast-paced world, where convenience is often essential, thoughtful choices are so important when it comes to our families nutrition. By embracing the principles of naturopathy, we follow a holistic approach that values the innate wisdom of the body and the power of natural ingredients – food as medicine! We'll work with you to start improving the balance, colour and nutrition in lunchboxes in a way that works for your family.
The key to a healthy lunchbox lies in striking the right balance between taste and nutrition. It is not about restricting your families preferences or depriving them of treats, but rather about making informed decisions that optimise their wellbeing, whilst being true to your own families values (your culture, family traditions, food origins, availability and access, and what brings you joy!). By incorporating fresh fruits, vegetables, whole grains, quality proteins, and healthy fats, we can create meals that provide sustained energy, support brain function, and boost the immune system.  We put the FUN in FUNCTIONAL *eye roll*.
The Simple Lunchbox is a growing resource of recipes and information to help you navigate the role of food in supporting your families health.  Here, you'll find something for eveyone – family-friendly recipes; simple 5-minute hacks, easy food combinations, allergy friendly options and nutrient dense meals.   We also delve a bit deeper to explain some areas that are often met with confusion or overwhelm, or simply some thoughts that might help to save you time, energy or even some cash along the way in our blog section.
Currently, we offer naturopathic consultations both online, and in-person in Heathmont, Victoria.  You can also head to our Shop page to have a look through our range of ebooks.
We are working on seasonal 3-day meal plans for you to download for some inspiration to add to your lunchboxes and family meal rotations (click here to read about why we LOVE eating with the seasons).  Soon, you'll also be able to purchase PERSONALISED meal plans online (read more here).
We'll also be adding in some FREE tools that you can download to help your family stay on track with saving time, meal planning, trying new foods, and enjoying a diverse range of tastes, flavours and colours.  Watch this space, or sign up for our newsletter for updates.
The Simple Lunchbox
The Simple Lunchbox is ever-changing and growing. Check-in with us for simple, healthy and delicious inspiration to nourish your family, navigate health hurdles, help to grow happy, healthy and resilient kids (and make sure you're getting looked after too!).
Instagram
This error message is only visible to WordPress admins
Error: Connected account for the user the.simple.lunchbox does not have permission to use this feed type.