Ever since I was little, I remember wanting to work with kids.  I loved my babysitting jobs for neighbours, I worked at the local kindergarten for Work Experience, I enrolled into a psychology degree straight out of high school to follow a career in child psychology, but then started working an office job to pay for… well… life, and ended up staying and growing in the field, collecting lots of experiences, forever friends and a husband along the way.
I was about 23 years old when I first saw a naturopath on the advice of a friend who saw I was struggling with my health.  I had never heard of a naturopath before, and after a few too many "Bree, you're looking… tired" comments, I thought it best I do something about it!  I went to see the naturopath with my three biggest concerns.  She gave me three tasks in return – a simple change to my diet and two supplements, and I couldn't believe the results.  I was so sold on the support she had given me that by the end of that year, I had enrolled in the Bachelor of Health Science degree at Endeavour College, spoke to my amazing manager at my busy office job about moving some hours around to attend some classes, and I was ready for a massive career change.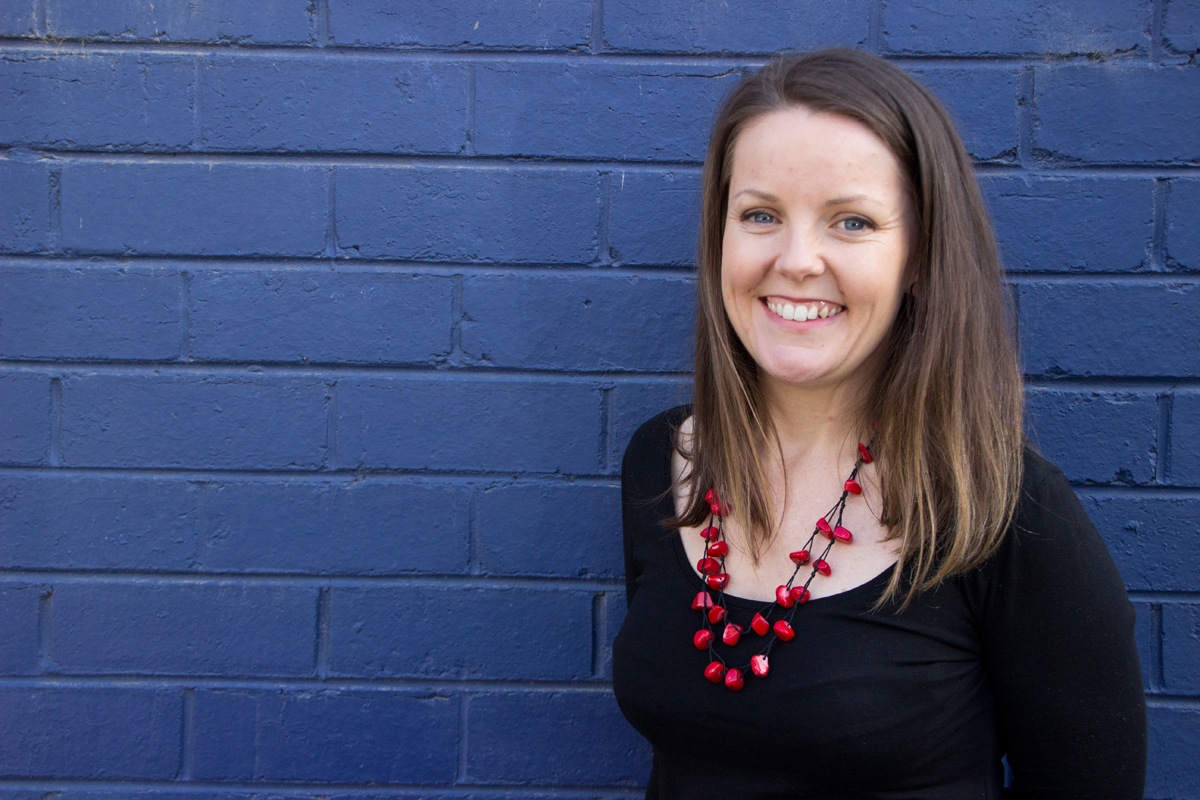 My where-to-from-here was a simple choice for me once I had graduated.  I wanted to start change with these amazingly sensitive and responsive little people that we can teach to understand their bodies and minds, and how food can help them play longer, think clearer, sleep better, grow stronger… and that if we could do this the right way, the rest could take care of itself.  I know – big dreams, but such a powerful goal that I'm all in for helping to achieve!!
Naturopathy offers a holistic approach to wellness.  Its foundation is built upon the importance of healthy food, clean fresh water, sunlight, exercise, nature and mindfulness as medicine.  Naturopathy uses evidence based nutritional and herbal supplementation to help support the body to heal itself and optimise wellness and vitality.
A naturopath will work with you and your child to investigate and understand the cause of an imbalance or illness as well as working with the symptoms that are experienced.  The goal is to help to empower you with dietary and lifestyle advice that can be incorporated into daily life and have a positive impact on the health and vitality of your family.  An understanding of what can fuel our bodies in a way that is fundamental to good health and can set us up for life.
The Simple Lunchbox
The Simple Lunchbox is ever-changing and growing. Check in with us for simple, healthy lunchbox inspiration to nourish your little ones, navigate health hurdles and help to grow happy, healthy and resilient kids
Naturopathy Appointments
For additional, personalised support, book online for a naturopathy consultation here.