meet the maker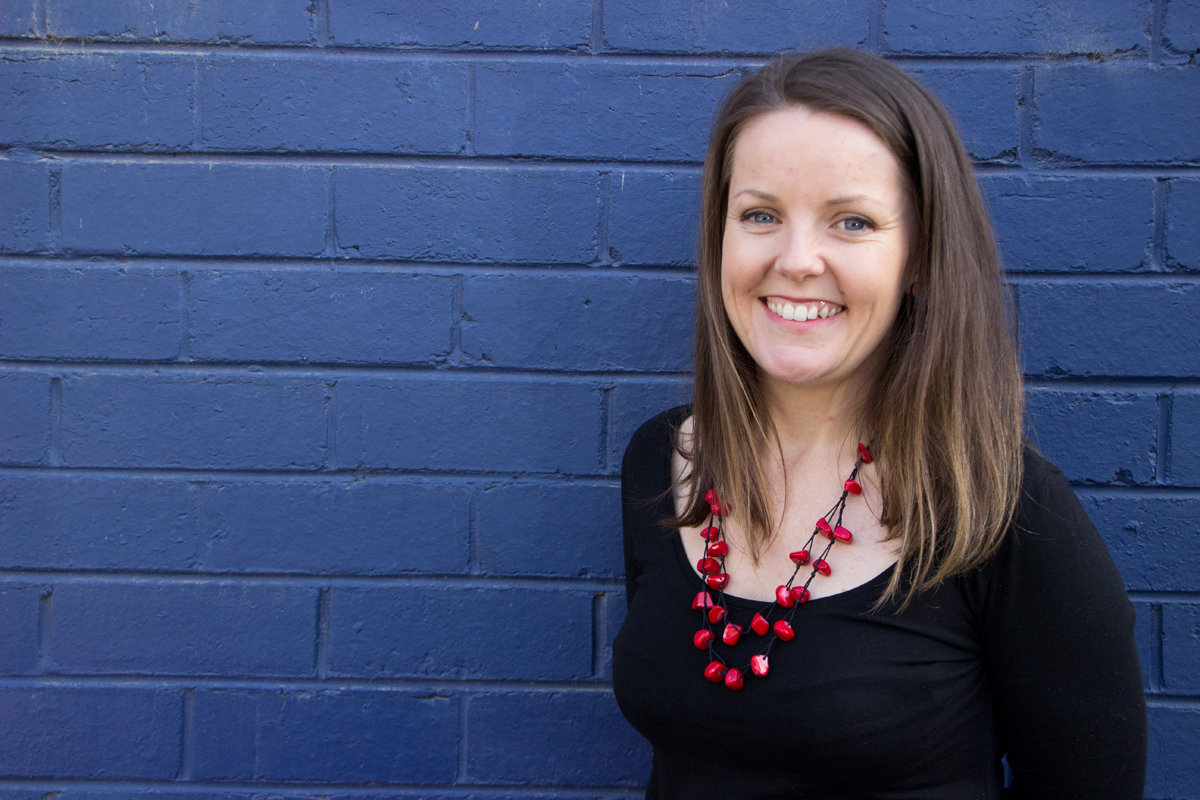 Bree is a degree qualified Naturopath, with a passion for treating children and their families and a love of cooking and creating new recipes.  Bree has combined her loves to develop the simple lunchbox to help families create simple, nutritious lunchboxes to nourish their children.  Bree strongly believes in the power of using food as medicine and as a foundation of illness prevention and growing strong, vibrant, resilient children.
In clinic, Bree treats a range of conditions including digestive complaints, allergies as well as skin, immune and respiratory conditions, and helps families navigate food intolerances and allergies.  She provides dietary and lifestyle advice, uses safe, effective and researched herbal and nutritional supplementation where necessary, recommends testing to understand the cause of certain complaints and works with your health professional team to provide the best care for your child.
There is so much information out there to decipher, lots of rules and absolutes.  It's overwhelming to trawl through all of it, let alone work out what works best for your child.  Bree will work with you to learn about your child and help you find the best path to nourish your little individual.

what is naturopathy?
Naturopathy offers a holistic approach to wellness.  Its foundation is built upon the importance of healthy food, clean fresh water, sunlight, exercise, nature and mindfulness as medicine.  Naturopathy uses evidence based nutritional and herbal supplementation to help support the body to heal itself and optimise wellness and vitality.
A naturopath will work with you and your child to investigate and understand the cause of an imbalance or illness as well as working with the symptoms that are experienced.  The goal is to help to empower you with dietary and lifestyle advice that can be incorporated into daily life and have a positive impact on the health and vitality of your family.  An understanding of what can fuel our bodies in a way that is fundamental to good health and can set us up for life.